In our previous press release we have listed the great features of our Swaddle Wrap but this one is our favourite!
Our extension kit turns your swaddle wrap into a breastfeeding cape in seconds, there are no clips or other surfaces on your wrap just 100% cotton fabric and lace.  Add the extension kit for privacy when feeding then simply remove to return to swaddle your babe, all wrapped in our love.
Our extension kit is available on our entire range of Wraps and easy to add when ordering online.
Shop the look now at www.bumbleandoshie.com.au
Swaddle Wrap to Breast Feeding Cape
Hey that's my Swaddle Wrap
from Swaddle to Cape
Close up!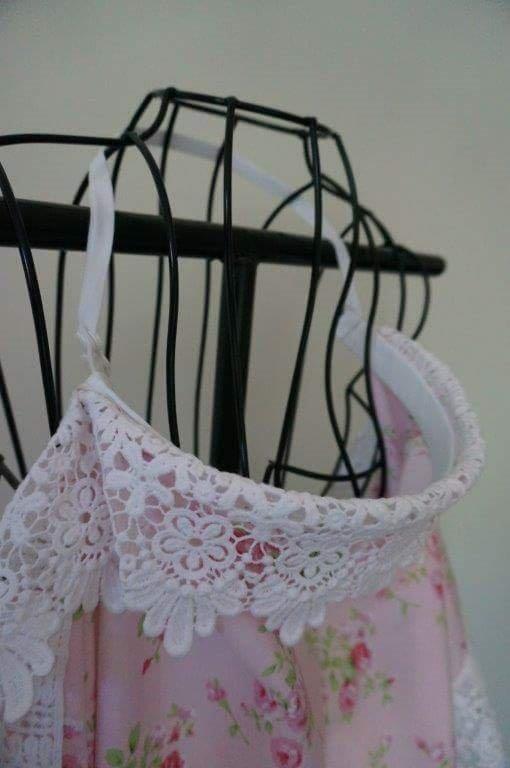 Action shot
who is hiding there!
Bumble and Oshie manufacture and supply a wide range of Lace Swaddle Wraps, Baby Bloomers, Baby Blankets and more.
For more information, please email us here or via our contact page.